Power Sell
with Carhuna
Get anonymous offers on your vehicle.

Join the Carhuna Community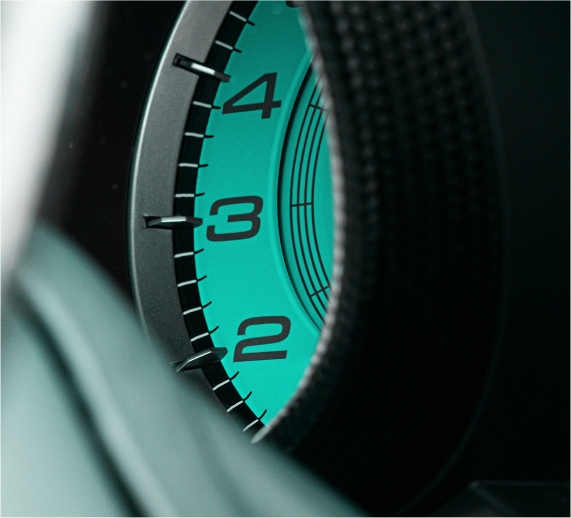 Auctions
Discover vehicles, plates, parts and automobilia for sale via auction. Bidders are identity checked as standard, ensuring that the selling experience is transparent and low-risk.
See all
What our
Endorsement




Partners

have to say
"Transparency. Control. Confidence. These are the fundamental principals in our own business that we see reflected in the Carhuna platform. Carhuna enhances both the buyer and seller's experience while providing our business with a more flexible approach to digitally marketing our cars. We're proud to support this exciting new venture that promises to change how collector cars are sold online, for the better."
Max Girardo
Girardo
"At JZM, we believe that Carhuna and its community will change the perception of online car auctions. They offer customers a water-tight guarantee of transparency, confidence, expertise and authenticity through their dealer network and clever functionality. Our trial period during the testing phase assured us that Carhuna meets the needs of both the seller and buyer - and we're excited to be part of pioneering this much-needed platform. JZM are looking forward to joining the Carhuna journey as it takes off on the way to revolutionising the industry."
Russ Rosenthal
JZM Porsche
"Carhuna offers complete confidence at every step of the buying process; from security in car quality and history, due diligence, after sales support and even price discovery for those buying auction listings. Carhuna's dedication to trust, fairness, and authenticity sets them apart. As collectors, we appreciate the transparency and ease of use Carhuna provides. It's clear that their team is committed to revolutionising the online car trading industry for all. We're proud to be along for the ride."
Lucas Hutchings
Octane Collection
"Carhuna is pioneering the integration of the fundamental principles of transparency, security and accountability into an online marketplace. Absolutely necessary ingredients for a truly frictionless transaction and an indulging experience. This very much corresponds with the primary values that we have at Rockhurst, as professional participants of the industry. We are excited to extend via Carhuna digital marketplace."
Vartan Sarkisov
Rockhurst
Verified Dealerships
Dealerships with Trade Accounts on Carhuna are identity checked as standard, establishing trust, transparency and confidence.
Smart Search
A seamless browsing experience to instantly access vehicles, plates, parts and automobilia across auctions and classifieds.
Carhuna Community
An engaged and targeted community with genuine purchasing intent. An affordable way to reach high-value customers.